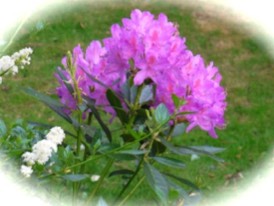 A soul plan reading is based upon the sound vibration of your full birth name.

It is a powerful, informative and useful tool which can help you to discover your life purpose.

It can also provide you with a greater understanding of just who you are - your strengths and your weaknesses, your potential, assist you with clarity and direction on life's journey, understand old patterns of behaviour, relationships and their compatibility.


Do you like your name - does it resonate with you?

Are you, or have you considered changing your name?

Looking at names for your baby?

If so then a general reading or looking at name optimisation (fine tuning the vibration of the name we choose) may be highly beneficial.